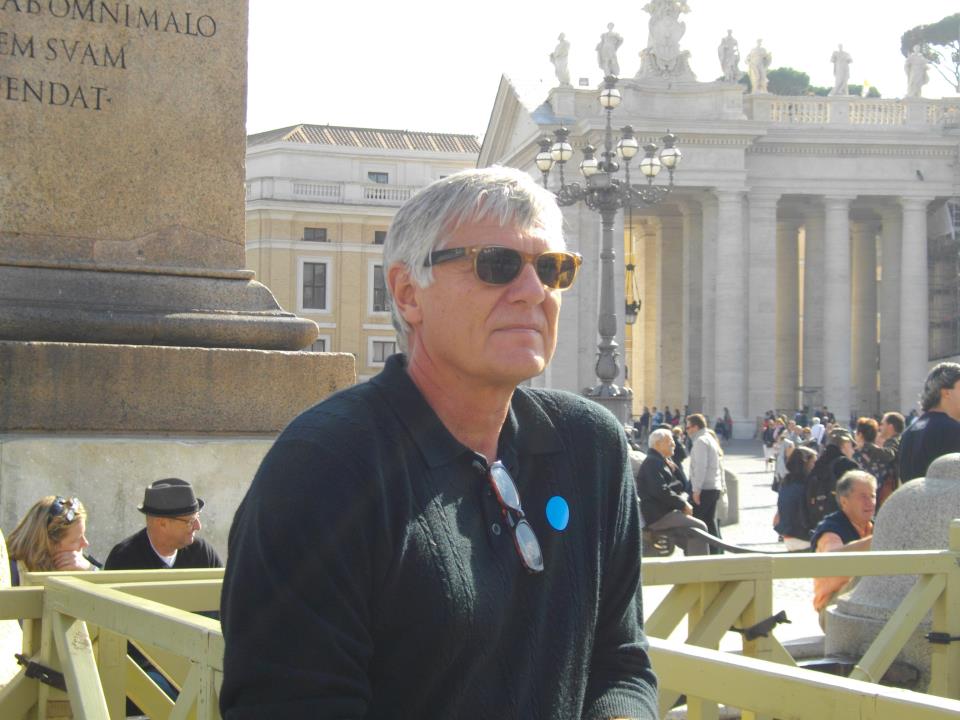 Tom Reddoch
CEO
Tom co-founded Sunvolt Systems to make clean solar energy easily affordable and more efficient for businesses and families worldwide. His focus has been on developing and executing strategies to grow Sunvolt Systems' long-term value, competitiveness, and impact. Tom has over 40 years of experience in the oil & gas industries and also within the environmental cleanup industry.
Tom most recently has owned and operated Downsouth Services, a Gulf Coast environmental clean-up company, based out of South Louisiana. Tom nurtures his love and appreciation of nature through hiking and fishing with his grandchildren.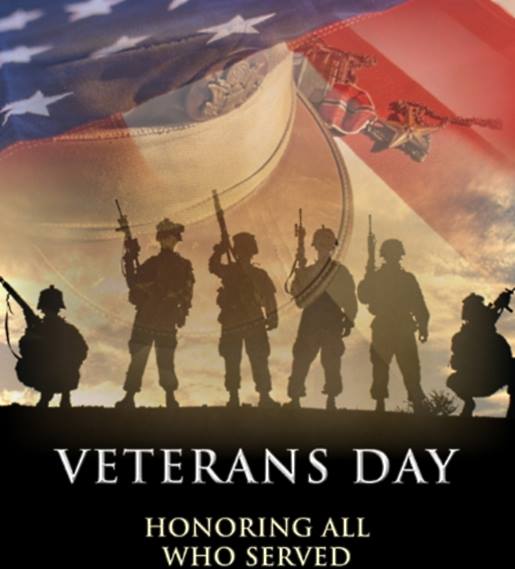 Scott Camp
President
Scott Camp is a nationally certified systems designer with a diverse knowledge base. He has over 25 years experience in technology design, sales and project management with the last 6 years in alternative energy. Scott has a proven track record of excellence and performance. In 2003 he became the first nationally certified systems designer in the Gulf South and then led the team that created the first integrated AV design, build and testing laboratory. The following year his company was named one of the top 20 custom integration companies in the country. Scott is also a very accomplished salesman and skilled negotiator. He has won numerous sales awards and has sold, designed and project managed numerous projects in excess of $1M dollars. Scott also has experience in the banking industry as a Fraud Investigator and BSA Officer. During his banking career he served on numerous financial crime task forces and as a member of the robbery response and disaster recovery teams.
Scott is a veteran of the United States Navy and Naval Reserve. He served as a an Aviation Electronic Warfare Operator and Combat Aircrewman logging over 1000 flight hours. He won numerous awards including: National Defense Medal, Meritorious Service Medal, Armed Forces Service Medal, 2 Coast Guard Special Operations Ribbons, Naval Combat Aircrew of the quarter, and 2 letters of commendation.
Scott is an active volunteer in his local community. He is a current District Commissioner for Babe Ruth Baseball and a volunteer coach. He is the past President and Vice-President of his local youth boosters organization and is an avid outdoorsman. Scott is married to Pam and has three boys.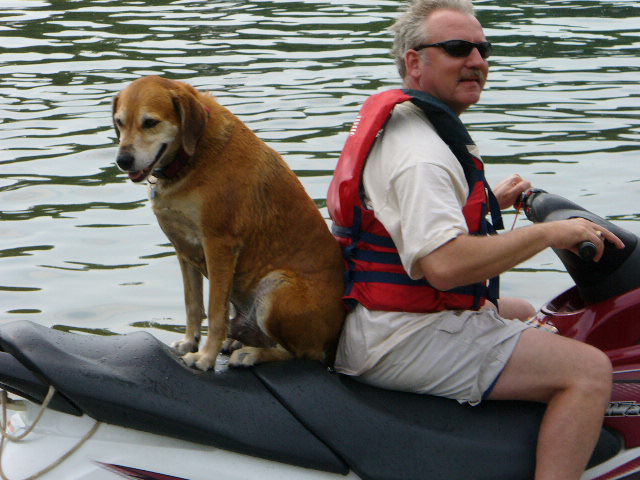 Pressley Noel Jackson, Jr.
Chief Financial Officer
Noel's younger years were spent growing up in the Carolinas which he still dearly loves. When his father was transferred with Illinois Central R.R. to Mobile, Noel enrolled at the University of South Alabama. He earned a B.S. in Human Resource Management in 1977. His first job out of college was as Personnel/Operations Director for the start-up Godfather's Pizza where he developed 28 restaurants across 4 states. He was honored with the "Franchise of the Year" award in 1983 for excellence in all categories, beating out all other franchisees. His next executive position was with Sysco Food Services Corporation in the development of two virgin markets: Augusta, Georgia and Wilmington, North Carolina, receiving numerous awards and accolades. His last corporate position was with Waffle House, Inc. in the position as Area People Director where he hired, trained, developed, and promoted management and employee staffing of 34 restaurants from Pensacola, Florida to Gulfport, Mississippi. His areas ranked at the top consistently in sales, profits and people development.
Noel is married to Dianna and has one son and three granddaughters. His hobbies and interests include boating, golfing, and attending major sporting events. He is a National Alumni Member of the University of South Alabama. His passions include the Salvation Army, Animal Rescue, Women and Children of Abuse, Habitat for Humanity, and The Wounded Warriors Project programs.