FEEL THE POWER OF PROTECTION!
The NOMAD 5000 exclusively utilizes our own New Breakthrough, Cutting Edge, Military, Custom, Lightweight, Rugged 30 year SilverLight smart battery storage technology.
Our Rapid Deployable Portable NOMAD Solar Power Generator Is The Ideal Choice For Emergency Management And Disaster Response. Small Enough To Be Easily Transported By 1 Person. It Can Be Setup To Provide Power In Under 30 Seconds.
No More Gas Or Fuel Required!
No Noise, No Deadly Fumes, No Fire Hazard, Can Be Operated Indoors Safely, No Costly Maintenance!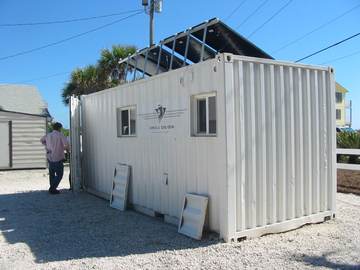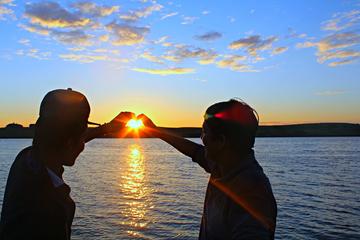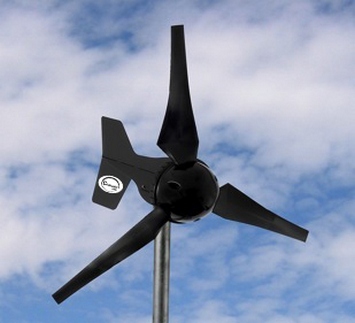 GUARANTEED POWER BEFORE, DURING AND AFTER THE STORM